1
« on: March 11, 2008, 07:57:16 PM »
Well as you may not, in the Wi-Fi options of brawl you have the option of recieving one daily picture, video and stage, and I will be displaying them here since you cannot save them in any way. I will try to keep this updated.
I will be giving the Image, Video and stage random names. but youcan also name them. and comment about it.
Picture: in case of the picture well, you can just watch it.
Video and stage: In case that you want, you can remake them.
March 11th 2008
The Weird Egg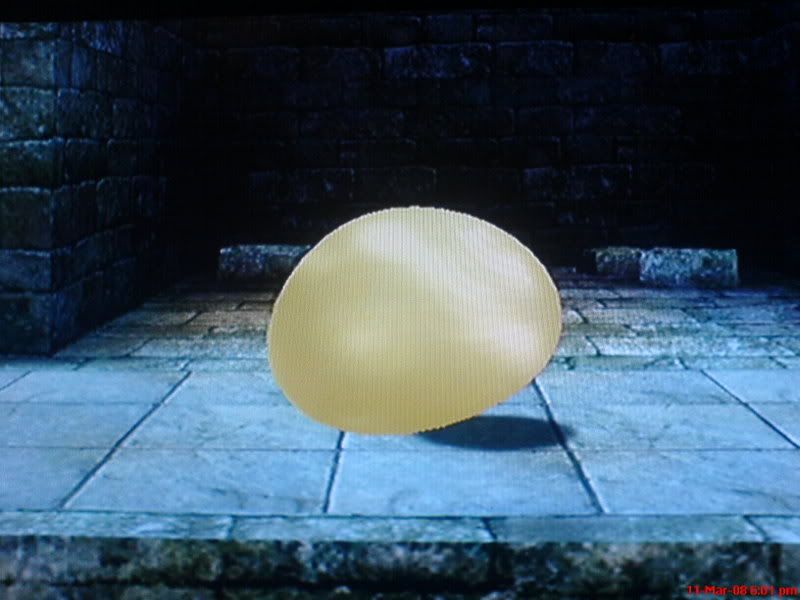 The ten blocks stage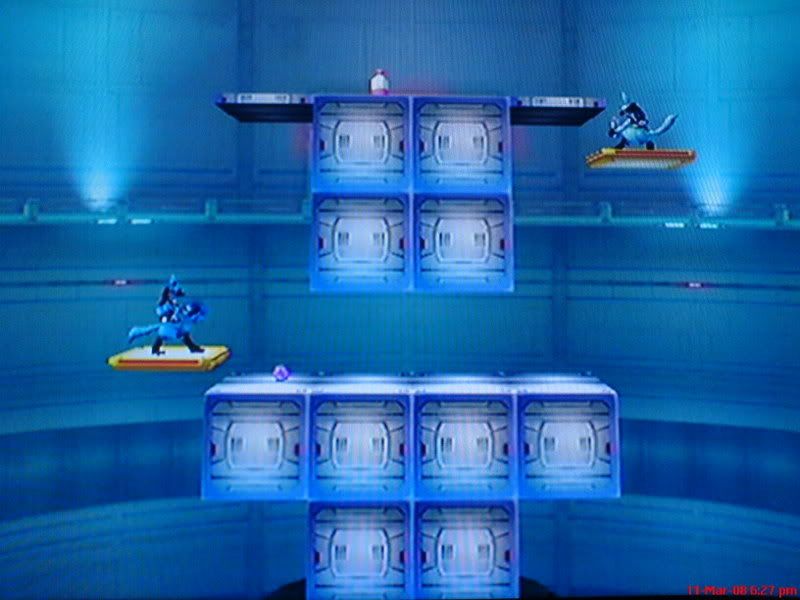 I know there are more blocks... before anyone says anything... but see you only got to see 10 in the image >.<
Pikaflash?
http://s71.photobucket.com/flash/player.swf?file=http://vid71.photobucket.com/albums/i125/lordyakov/V11thmarch08.flv